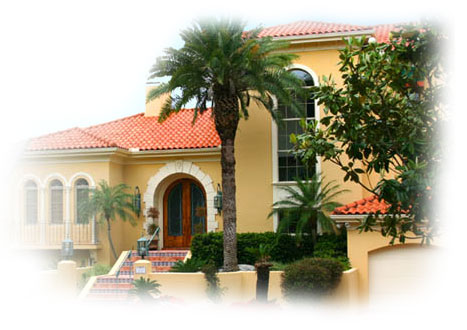 Nasik or Nasik is a city in India's Maharashtra state. Nasik is in the northwest of Maharashtra, 160 km from Mumbai city and 220 km from Pune. Also known as the "Wine Capital of India", or the "Grape City", it is one of the most upcoming cities in India.

Nasik has emerged as one of the hottest destinations for setting up of IT /ITES and outsourcing companies and thus there has been a vibrancy in the commercial and industrial real estate in the city. Proximity to Mumbai-the financial capital of India, good infrastructure, setting up of SEZ and other factors make it an ideal choice for real estate investment.

Real Estate Scenario in Nasik
Residential Real Estate: Local and national real estate developers are undertaking construction of modern apartments, villas and bungalows. These builders have tied up with leading banks and financial institutions like ICICI Bank, SBI Bank, DHFL, etc for providing quick finance to people seeking to purchase property.